Ryan and I had such a great, low key weekend together! We really just wanted to spend time together, enjoying each other's company. Here are the fun things we did:
Went to Hodad's for dinner (Sorry about the blurry pic!)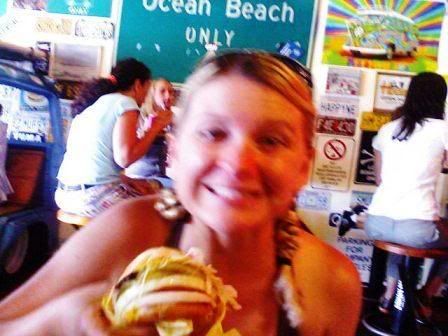 Rented 2 movies - 1 good action flick and 1 really bad comedy
Went to Mission Bay for breakfast
Hit golf balls on the driving range (and I wasn't all that bad, for a first timer!)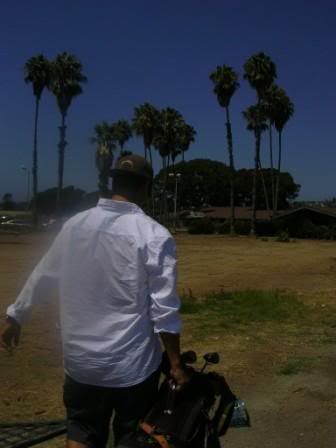 BBQed with the Kilbrides where I got to hold and cuddle sweet baby Dylan for a long time!!
Breakfast at the Old Townhouse here in OB
Home Depot
Spent a couple of hours on the beach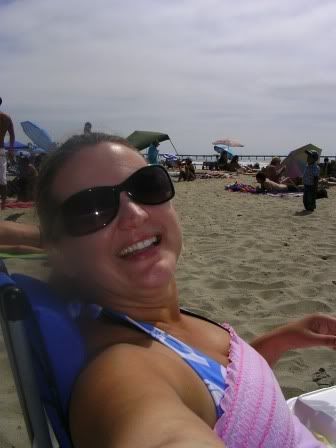 Napped
Here is the only bad part of the weekend...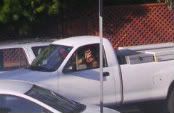 Now I'm writing my lesson plans for school, which starts tomorrow while he's making the long drive back to Ventura.
Countdown until the next time I get to see my love starts now!!