Today is our first anniversary! I can't believe it's been a year already! I still get butterflies when his name appears on my caller ID because I am so excited to talk to him! I hope that feeling lasts forever. Here are some of my favorite wedding and honeymoon pictures to relive the best time of our lives!
Running through the sparklers
Looking back at all our family and friends. I love the glow on our faces!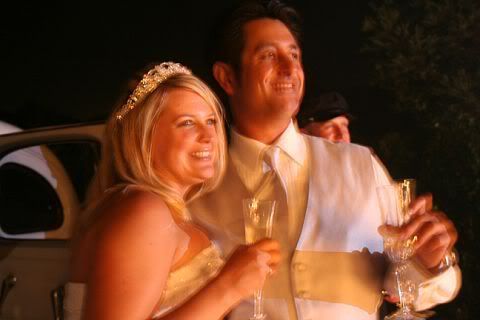 Our get-away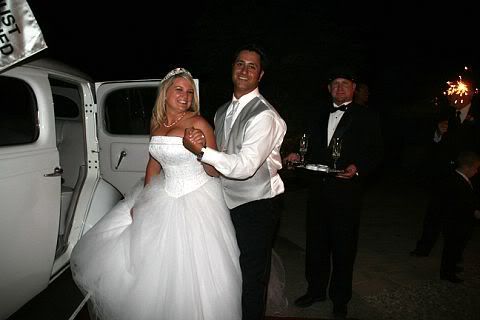 The Pitons in Saint Lucia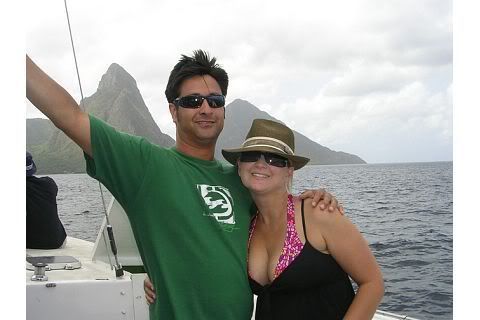 Our Sunset Cruise
Dining on the beach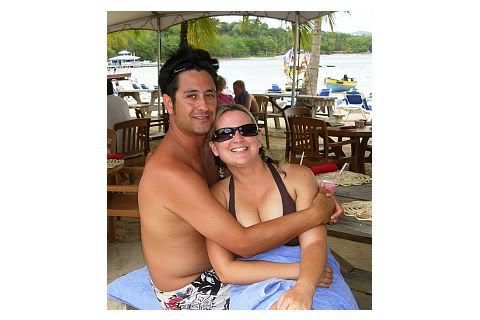 Our name in the sand
Many great years and memories to follow! I love you, my WGH!