Nine short years ago, I was a student at Simpson University. While there, I built some life-long friendships with an amazing group of ladies. Every week, we would get together over coffee just to talk, decompress, plan weddings, share dreams, and just be together. We called those special times together "Coffee Talk." Now, we try to get together once a year for our "Coffee Talk Reunion," or CTR. This year, only 5 1/2 were able to make it to Tahoe. The 1/2 is Naomi's youngest son!! How fun to have a little guy there! As far as I know, he is the only male to ever officially attend a CTR, lucky guy! Here are some pictures of my lovely ladies and the beautiful setting in which we enjoyed our weekend:
All the Girls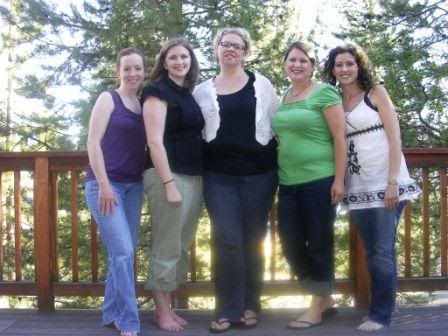 Lindsey, Kristy, and I at the lake
Naomi and her little one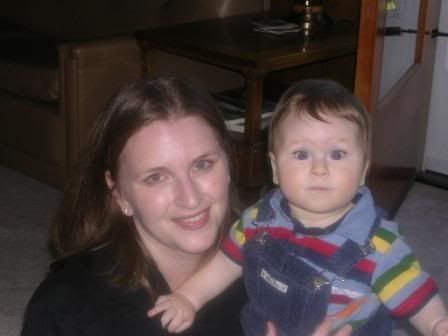 Lindsey relaxing at the lake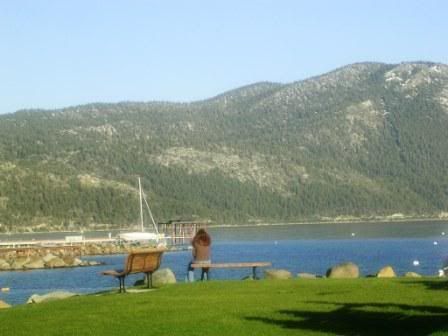 Beautiful view
Tall pines around the lake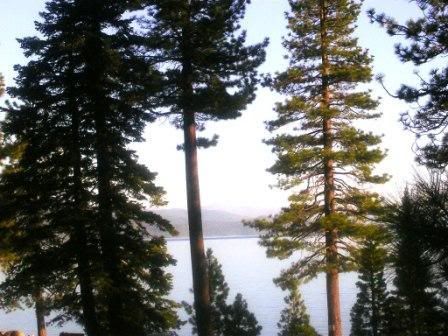 I had such a wonderful weekend! I look forward to next year's reunion and hope more of us can make it!