To wrap up Christmas vacation, Ryan and I took a trip up to San Francisco last weekend. The biggest storm to hit the bay area in over a decade also spent the weekend there. We did not let a little wind, rain, thunder, and lightning ruin our fun, though. Since the great outdoors wasn't our #1 destination, we went to the gym a couple of times, ate at some unique cafes, and had an obligatory bred bowl of chowder followed by a Ghirardelli hot cocoa!! YUM!! Here are some fun pictures from our trip...
I left my heart in San Francisco!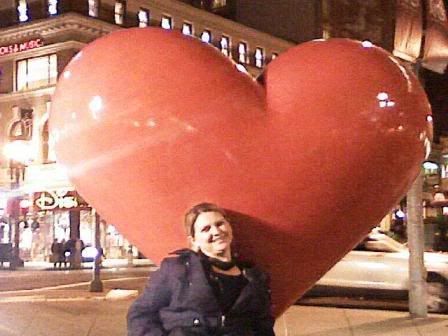 Ryan's favorite eatery near the hotel (although we never actually ate there!)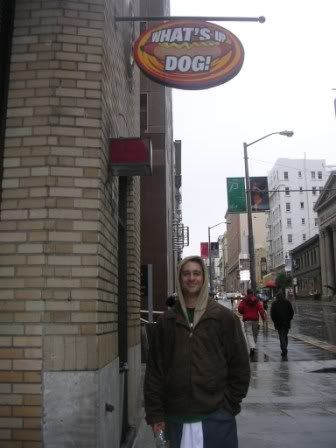 Stopping by China Town on our way back from the gym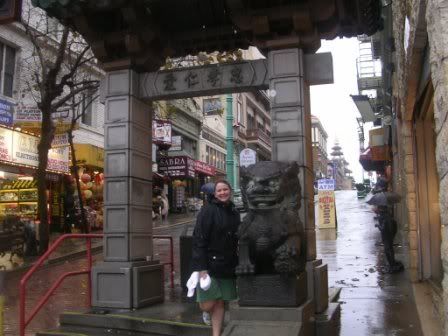 The Christmas tree in Ghirardelli Square
My favorite place!!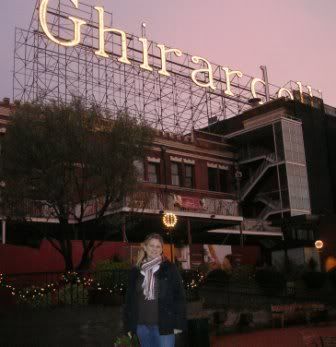 Ryan at the Cable Car station
The MOST delicious edemame at The Citrus Club
(this alone is worth a trip to San Francisco!)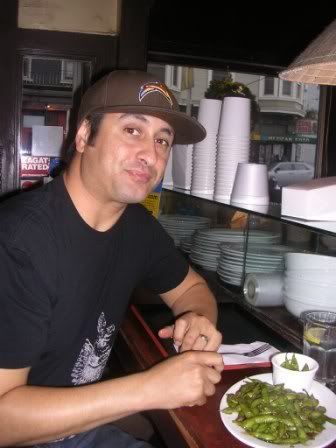 A quick jaunt through Haight Ashbury